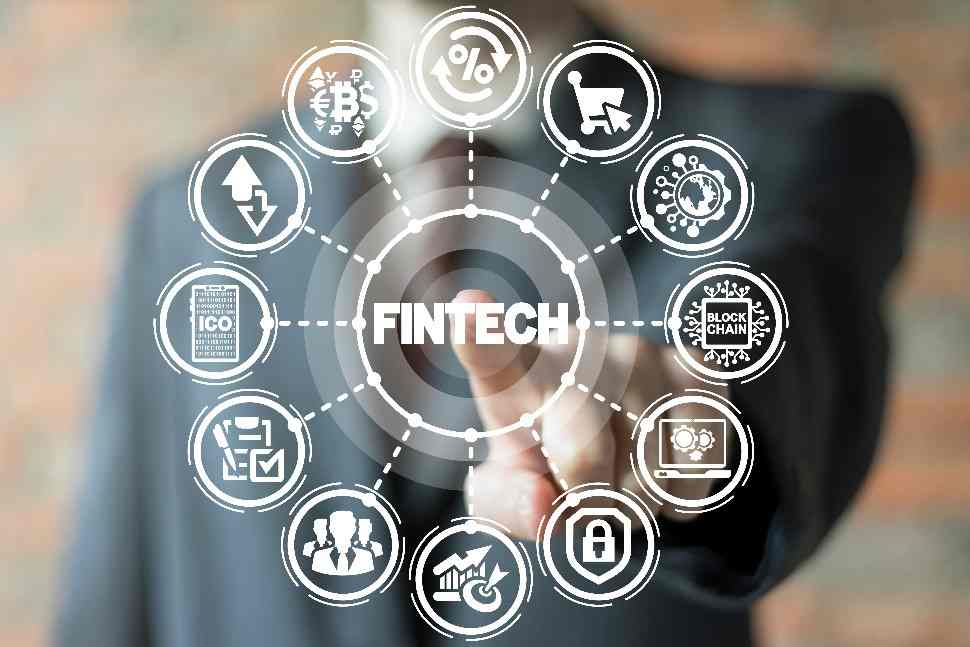 While traditional banks like Wells Fargo and others struggle with retaining their credibility amid scandals and bailouts, embrace of the biggest providers is on the decline as customers seek better service with better terms. By providing more tailored options and efficient solutions, fintech startups are challenging the status quo and resistance to change within the financial services sector. Nowhere has this disruption been more evident than with blockchain, the infrastructure supporting cryptocurrencies. Thanks to its unique decentralized design, security, and improved transparency, blockchain represents the perfect fit for the next wave of fintech innovation. Many new entrants are capitalizing on this movement, as they endeavor to modernize the substance of financial services while breaking down barriers.
Cryptocurrencies have long strived to disrupt the status quo by introducing unbanked communities to the global financial system. The aim is to level the playing field by removing the need for intermediaries and gatekeepers. While bitcoin has yet to reach this lofty goal, some have taken a more pragmatic approach to the matter. Forty Seven Bankis entering the market with a platform that houses web-based services and builds a collaborative ecosystem that enables innovation. Blockchain's transparent ledger and tokenization potential assures that a proper ecosystem will be in place to achieve regulated status and help broaden the appeal to individuals and institutions that need further guarantees before entering the market.
Unlike most fintech platforms that focus on either cryptocurrency or fiat currency, Forty Seven Bank intends to bridge the gap with the introduction of its Bank-as-a-Service (BaaS) model. While many of the services will resemble those traditionally associated with local and global financial services providers, one of the most practical functions of this new platform is the ability for developers to use it as a springboard for developing new tools. The Fintech Appstore built in the model guarantees the next generation of financial service applications will be freed from the archaic restrictions and structures that resist innovation. Much like with other blockchain applications, the community is at the heart of ensuring all stakeholders have a place in the value chain. In this way, the company seeks to limit the value extraction at different nodes in the chain.
Click the video above to learn more about Forty Seven Bank
Blockchain delivers many notable advantages for this model of financial services provision, including improved security, faster transactability, and a friendlier model intended to appeal to both institutions and consumers. While there are no plans for physical branches, the growing trend towards digitizing routine services like banking has found a true partner in Forty Seven Bank. The openness of the platform for developers will help ensure that innovation is a mainstay of the model, while tokenization certifies that a symbiotic ecosystem can truly exist in the banking industry.
The company plans to offer multi-currency accounts that help customers interface more seamlessly between online and offline activities like sending and receiving payments, currency conversion, digital asset exchange and trading, and many more from the comfort of a web-based platform or mobile device.
One of the most spectacular aspects of this new model is services designed to enable users to withdraw funds from ATMs or even accept payments with a biometric point-of-sale terminal. Additionally, lending services will be delivered through the platform in the form of more traditional loans and accounts payable factoring. Forty Seven Bank also includes tools to help startups seeking to ICO, helping companies prepare for crowdfunding activities with smart contract- based escrow arrangements, legal support, and the ability to convert cryptocurrencies into fiat money.
With the team drawing upon a deep level of familiarity with financial services and technology, the London-based outfit intends to raise the funds necessary to compete with global banking behemoths. To broaden its appeal to institutional and consumer customers, Forty Seven Bank plans to incorporate compliance and anti-money laundering processes into its platform, while also conforming to the EU PSD2 payments directive to garner more widespread support and adoption.
To fund these ambitious initiatives and displace entrenched financial services interests, Forty Seven Bank is currently running a token sale through March 31st targeting the sale of 36,000 ETH worth of FSBT tokens to participants. This fundraising effort will be used to help launch the infrastructure during the second quarter and apply for FCA regulatory approval during the third quarter before services provision is scheduled to commence in the fourth quarter for token holders. With the world on the cusp of the future of banking, Forty Seven Bank is progressing towards the vanguard of a brand new financial services archetype that embraces all its stakeholders instead of simply extracting value from participants.