Important information for customers and partners.
22 July 2019, 17: 00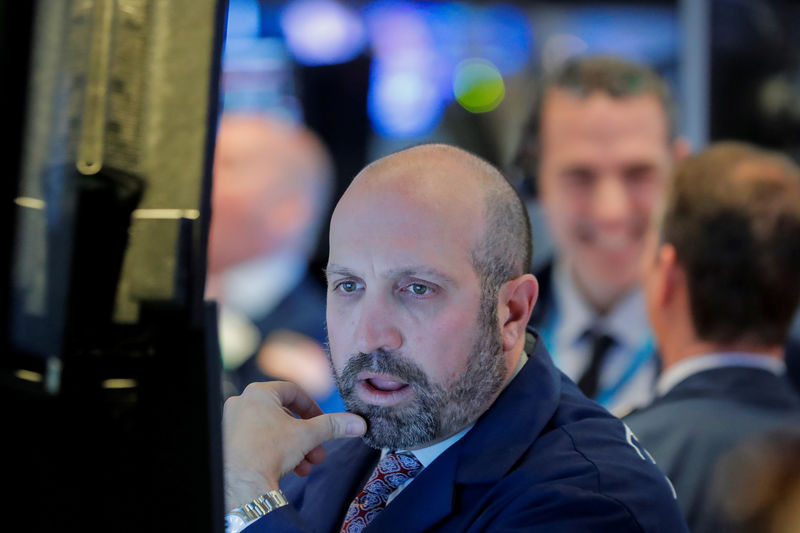 Dear Partners and Investors, due to the correction in the bitcoin crypto market, which for a couple of weeks claimed to re-test the resistance of $14 thousand, today faced a serious fundamental obstacle that could at any moment ensure its decline below $10 thousand In favor of our customers, the company decided to concentrate Current assets in Securities of the high-tech sector of the economy, as well as oil Futures of branded companies. This solution provides new and existing customers with much more efficient profit regardless of the situation on the cryptocurrency market.
The increase in the percentage of profit on investment accounts is accepted today, up to 1.7% per day.
We sincerely thank all our customers and business partners for their trust and fruitful cooperation.
Sincerely, the management of the company CMC Capital